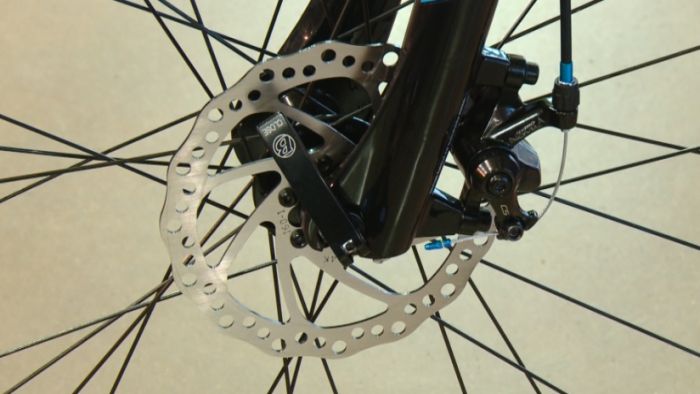 Bicycle manufacturer Trek Bicycle Corp. will recall almost 1 million bikes after three riders sustained nasty injuries, including one paralyzed.
CPSC quipped in a statement that the bicycle company has reported three incidents that are linked with the bike, all of which gave rise to injuries and one of which led to quadriplegia.The quadriplegia is as type of caused by illness or injury to individuals that may result to partial or total loss of use of all their limbs and torso.
According to the Consumer Product Safety, the recall affects 900,000 bicycles sold in the United States and 98,000 in Canada.
The open quick release lever which is produced in Taiwan and China and situated on the wheel hub of the bicycles can get jammed in the bike's brake system which can dangerously bring to the halt the bicycle unexpectedly. The recall covers Trek bikes that are designed for adults and with disc brakes purchased from 2000 up to 2015.
"This recall involves all models of Trek bicycles from model years 2000 through 2015 equipped with front disc brakes and a black or silver quick release lever on the front wheel hub that opens far enough to contact the disc brake," the CPSC said in a statement. The commission also said that people should stop riding the bicycles as soon as possible and return them back to their dealer who will change the quick release mechanism free of charge.
http://www.dailytimesgazette.com/